"Our hearts grow tender with childhood memories and love of kindred, and we are better throughout the year for having, in spirit, become a child again at Christmas-time."
Laura Ingalls Wilder
******
Know and BELIEVE that MAGIC exists all around you. Without much effort, you can find magic in the beauty of this season. It's reflected by bright bows on pretty paper, pleasant aromas—cinnamon and roasted turkey, and the myriads of colorful twinkling lights that shine so brightly.
"Gloom and Doom" are no match for twinkle lights!
This holiday season, despite all of the challenges that may be part of your life on 3-d Earth, earnestly strive to embrace those special (sometimes unexpected) moments that warm the heart. This is how we create beautiful tapestries of magical memories—loving moments that can be captured by the soul in so many ways.
The "giving season" offers us an opportunity to celebrate life, hope, and all that's fine and good about humanity. Allow yourself to feel inspired and be transformed by the Magic of LOVE.
"If there is no joyous way to give a festive gift, give love away."
Anonymous
It is MAGIC, made manifest this time of year in subtle (and obvious) ways, that underscores soft sentiment: tenderness for the past, courage for the present, and hope for the future.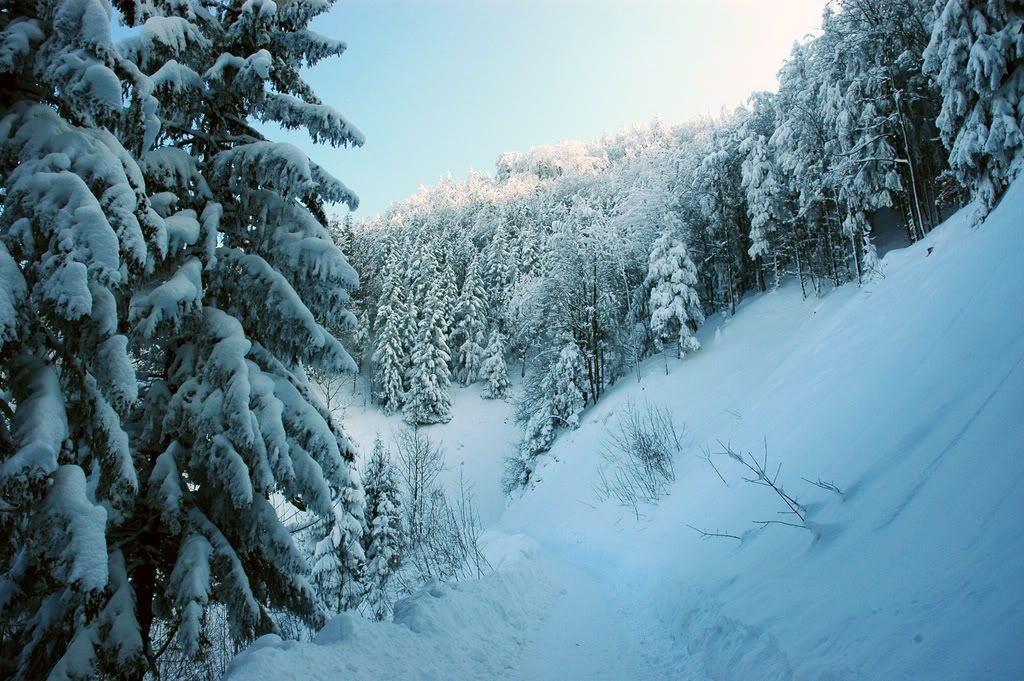 Ancient traditions link us, One and All, via magical memories. For example, the tradition of making a tree an integral part of winter celebrations has profound collective, symbolic meaning. For centuries, live evergreen trees have been brought into homes during the harsh, cold winter as a reminder that we are connected to the Earth in sacred and profound ways—-and that Mother Earth has (and always will) provide blessings at Harvest Time; it is a symbol that harkens back to the spiritual remembrance (and honoring) of THE TREE OF LIFE.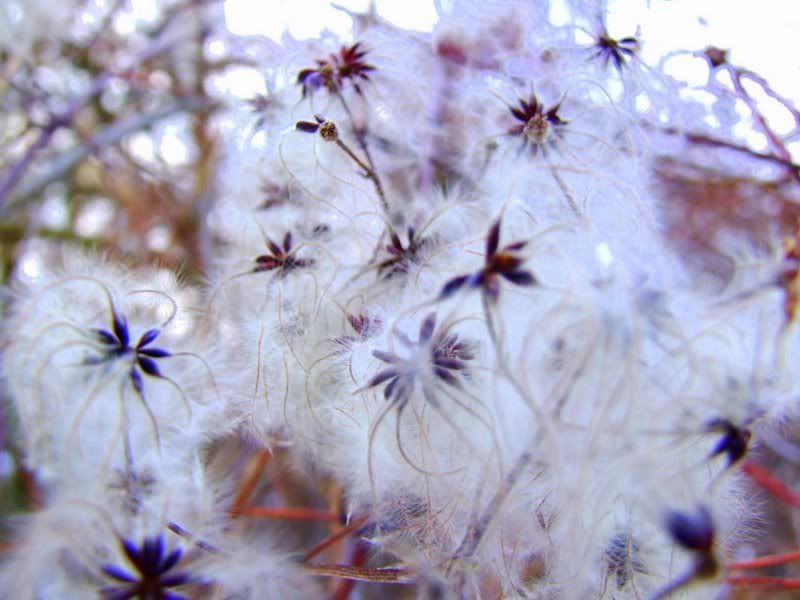 Let your heart Sing—LET YOUR SPIRIT DANCE. Imagine that the Universe, MOTHER/FATHER/GOD, can hear your inner child's voice, your profound gratitude as you listen to/watch the following You Tube video of "You Raise Me Up" as it is sung by little Connie Talbot—QUICK CLICK:
http://www.youtube.com/watch?v=b2IRDVp7n2A&feature=related
In this Moment of Now, in the New Year to come and beyond, Dance of the Spirit wishes you and yours Bright Blessings—–May your life overflow with LOVE rich and eternal—-and may you find true Peace in your heart.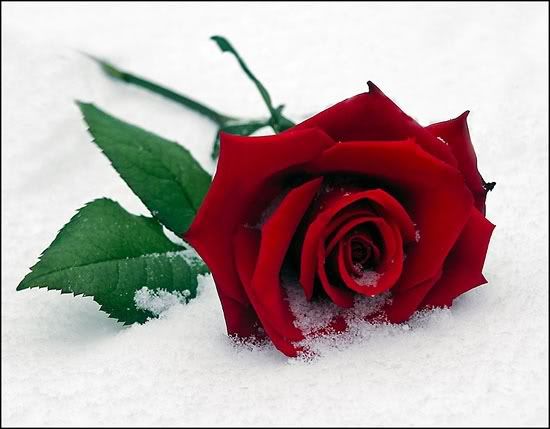 "Blessed is the season which engages the whole world in a conspiracy of love!"
Hamilton Wright Mabie
*****
HAPPY HOLIDAYS from DOTS!
***********************
As the founder of DanceoftheSpirit.com, Executive Editor SANDRA CLINE holds a basic belief about the wonder of life: that there is no sensation more magical or mystical than the surprise of loving and being loved. Sandra has been married to her husband, Ron, for over three decades. She is mother to daughter Michelle and son Chris. She has the honor of being "Omi" (Celtic for grandmother) to twin grandsons Korbin & Logan and grand-daughter Nia Grace. Sandra is an avid supporter of pro-literacy organizations and an ardent environmentalist.
In the working world, Sandra transitioned from a successful career in radio broadcasting to that of freelance writer; she is also the author of Pug Sheridan, a critically-acclaimed novel. When Sandra decided to write Pug Sheridan, a story about the indestructible soul of female friendship, she found that her formative years (while growing up in Alabama) had forged an undeniable truth, one that she found lodged within her heart …. that EVERYONE, without exception, is tied to the land and to each other, across the world and beyond.
After publication, Pug Sheridan quickly became a cross-over genre, appealing to teens AND an adult, mainstream audience. Print reviews for Sandra's book have been more than kind, e.g. "The book's believability kept me reading late into the night. The human element rings true, as does the mystical"  . . . "Sandra Cline's tale of a rural Alabama trapped between two centuries in the days leading up to World War I is romantic, spiritual and soothing. But it burns with something deeper – – a social conscience that crosses generations." If you are interested in reading Sandra's novel, QUICK CLICK: http://www.amazon.com/gp/product/0975455443/ref=pd_rvi_gw_1/102-7318584-5641757?ie=UTF8
DanceoftheSpirit.com welcomes nomination submissions from our Readers regarding Notable People YOU admire. . . Past and Present . . . including someone from history you think we should spotlight or a woman you personally know from your Own Family, Circle of Friends and/or Community Volunteer NetWork. CONTACT US
Please read
The Dance of the Spirit Disclamer
regarding all advice and opinions.