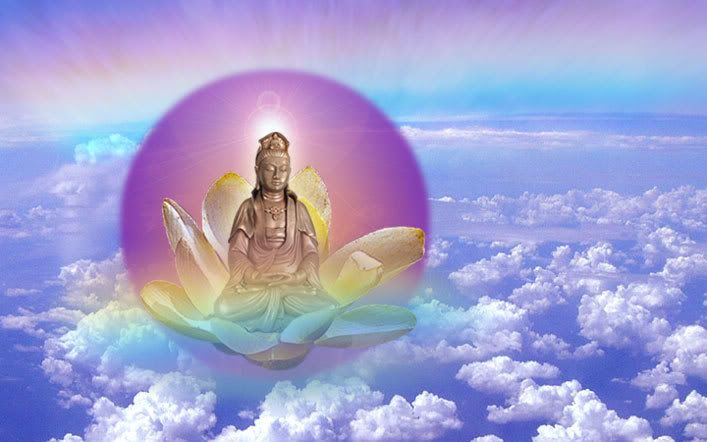 "Every act, thought, and choice adds to the permanent mosaic: Our decisions ripple through the Universe of Consciousness to affect the lives of all. Every act or decision made that supports life, supports all life, including our own". [David R. Hawkins, MD/PHD,
author of "Truth vs. Falsehood", "Power vs. Force" and several other DOTS-Recommended Books]
***************
Looking for a COMPELLING, transforming video to watch during these lazy, hazy, crazy days of the Summer Season? Well, DOTS has the PERFECT recommendation for you!
"I AM" (produced in 2011) is a 1 hour, 18 min. documentary film written, narrated, and directed by Tom Shadyac—known in Hollywood for many popular films such as "Bruce Almighty", "Dragonfly", "Patch Adams".
SUMMARY of the themes from the movie "I AM" excerpted via YOU TUBE:
This documentary explores Shadyac's personal journey after a 2007 bicycle accident, "the nature of humanity" and the "world's ever-growing addiction to materialism."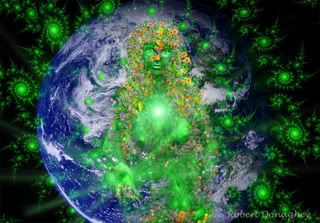 The film "I Am" was shot with Shadyac and a team of four and it contrasts sharply with Shadyac's previous comedic work. Shadyac suffered "post-concussion syndrome" after a 2007 bicycle accident in Virginia, experiencing months of acute headaches and hyper-sensitivity to light and noise. A 2011 New York Times article stated that: "the symptoms of Shadyac's concussion [didn't] go away. Something as simple as a trip to the grocery store was painful for Shadyac, whose brain was unable to filter various stimuli.
After medical treatments failed to help, he isolated himself completely, sleeping in his closet and walling the windows of his mobile home with black-out curtains. As his symptoms finally began to subside, the director wanted to share his inner quest in the way he knew best: through film."
"When tears come, I breathe deeply and rest. I know I am swimming in a hallowed stream where many have gone before. I am not alone, crazy, or having a nervous breakdown…. My heart is at work, my soul is awake."
Mary Margaret Funk
Shadyac subsequently gave away his excess fortune, opened a homeless shelter in Charlottesville, Virginia and made a key donation to Telluride, Colorado's effort to set aside a natural area at the town's entrance.
He also reoriented and simplified his life, sold his 17,000-square-foot L.A. mansion and moved into a trailer park — albeit the exclusive Paradise Cove park in Malibu.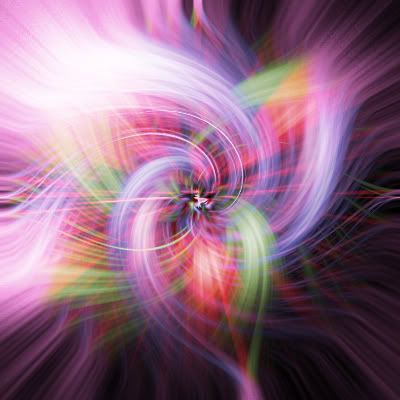 In the film, Shadyac conducts interviews with scientists, religious leaders, environmentalists and philosophers including Desmond Tutu, Noam Chomsky, Lynne McTaggart, Elisabet Sahtouris, David Suzuki, Howard Zinn, and Thom Hartmann. The film asks two central questions: What's Wrong With the World? and What Can We Do About it?
The movie "I AM" is about "human connectedness, happiness, and the human spirit", and explores themes including Darwinism, Western mores, loneliness, the economy, and the drive to war.
"Through return to simple living comes control of desires. In control of desires stillness is attained. In stillness the world is restored."
Lao Tzu
This informative documentary also includes animated scenes explaining scientific concepts, along with clips from other films such as "Wall Street" and
"It's a Wonderful Life".
The L.A. Times stated in its review of the film: ". . . . What (up)lifts the film . . . . is Shadyac himself. With his gentle, self-mocking humor, Shadyac comes across as an exceptionally mellow, earnest and likable guy."
Proceeds from the documentary go to the Foundation for I AM which supports various charities.
***
"All I ever wanted was to reach out and touch another human being not just with my hands but with my heart."
Tahereh Mafi
DanceoftheSpirit.com welcomes nomination submissions from our Readers regarding Notable People YOU admire. . . Past and Present . . . including someone from history you think we should spotlight or a woman you personally know from your Own Family, Circle of Friends and/or Community Volunteer NetWork. CONTACT US
Please read
The Dance of the Spirit Disclamer
regarding all advice and opinions.